Self Storage Solutions Canyon Lake Texas
Could you use the extra space?
At U Store It, we are here to make your self-storage experience as easy as possible. Take more space in your home, office, or garage. Make room for your growing business. Get your seasonal decorations out of the way, clear out your garage and stow your Canyon Lake recreational supplies at Canyon Lake. We have multiple storage units sizes to fit your needs. We have convenient access.
This business is family owned. We live locally. The kids attend local schools. We spend our money locally and we know and love the area. Not only do we have comprehensive storage facility services, but we can also help you make the most of the local resources. Ask us about Canyon Lake.
Store your RV or Boat with us as well. We are the same owners as Canyon Lake Boat and RV Storage.  


We have a variety of Storage Units TO choose from!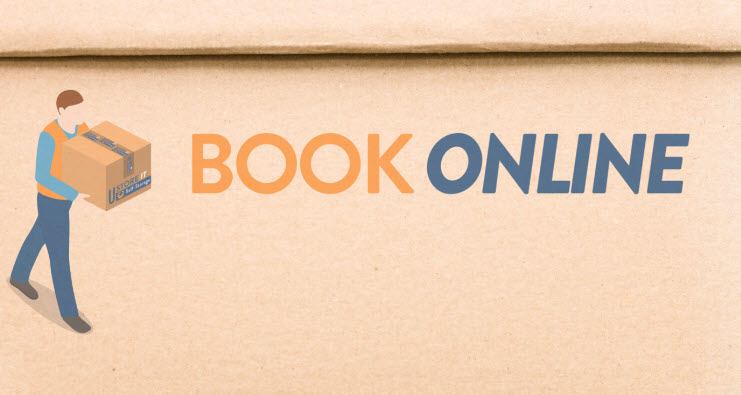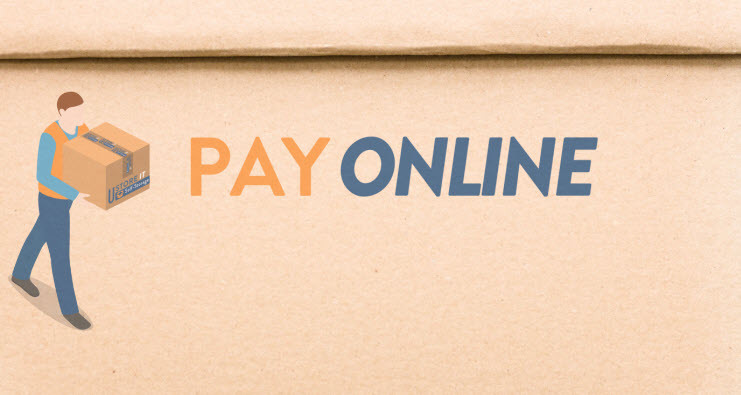 Self-Storage Canyon Lake Moving Tips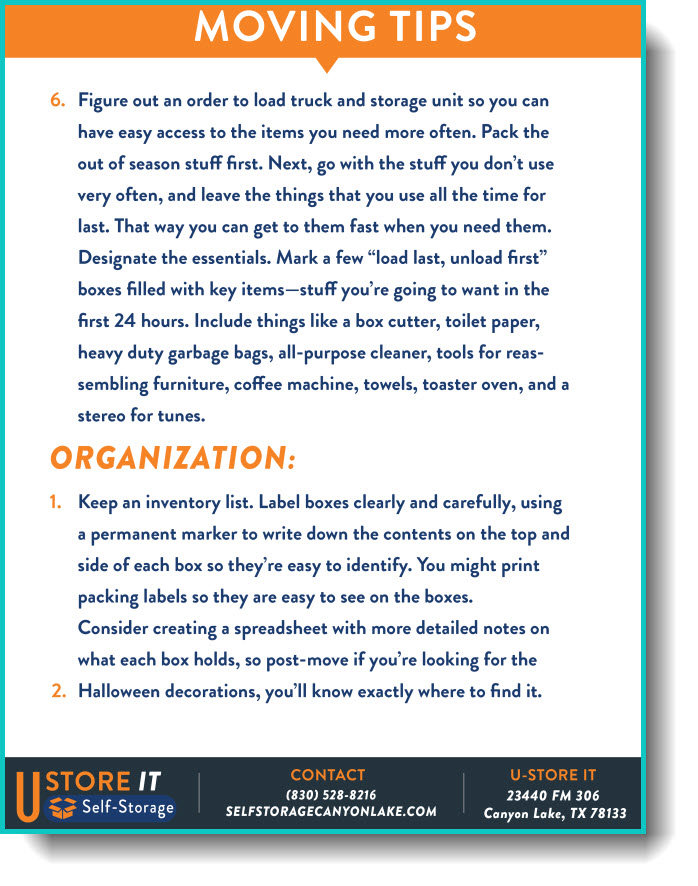 Local Canyon Lake Family Ran Business - We Care!
It has been such a great experience storing at U Store IT. I would definitely recommend them to anyone.
Super responsive and affordable! They go out of there way! 
I store my Boat and RV at their other Facility across the highway. I was pleased to find out they had opened up a Self-Storage facility. Since we have a long haul to our favorite spot in Canyon Lake; it was convenient for us to rent a 10x5 unit to leave camping supplies there. The owner is a great guy! 
I love that they are local and super friendly people. The owner saw that we were having issues with our trailer and he immediately came over to help us out. Needless to say; he rocked and went over and above for us. Also, his wife offered us water, and both of them were just pleasant people.  Yall rock. - Thanks again. -Olivia Smallchurch 
Best experience I've had yet! Family owned, fantastic customer service. I can't imagine going elsewhere.